Welcome to Best Nursery in Abu Dhabi - Spring Fields Nurseries and Preschools
We are conveniently situated in the heart of Abu Dhabi and follow the British Early Years Foundation Stage Curriculum.
Selecting the Best Nursery in Abu Dhabi for your child is an important decision and we understand the importance of high-quality early childhood education. We know that children develop best when they feel confident and secure in their environments and the children's safety, comfort, and happiness are at the heart of what we do. As Best Nursery in Abu Dhabi, our daily schedule is designed in a way that provides our young learners with plentiful opportunities to explore and discover at their own pace. Our program focuses on your child's holistic development, as we strive to build a solid foundation for a lifelong worth of learning. Our team of highly qualified early years educators has been selected for their experience and commitment to every child's development and well-being.
We thank you for entrusting us and promise to provide your child with exceptional childcare in a nurturing environment.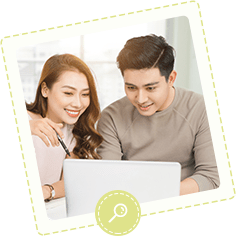 Outstanding Childcare
Our qualified and caring practitioners commit to providing high quality childcare for all the children under our care.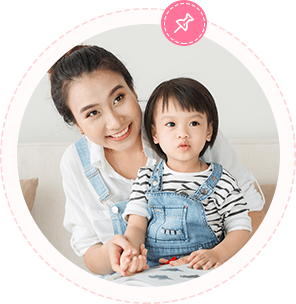 All Year-Round Care
We run all year-round and offer flexible timings to support parents' individual requirements.
Exceptional Facilities
Our setting is a bright, spacious learning environment with vast indoor and outdoor spaces. The structure promotes every child's learning and development.
Affordable Fees
With several payment options and corporate discounts, we offer outstanding value for money for your child's early years education.
Our Gallery
A sneak peek into a day at Spring Fields - Best Nursery in Abu Dhabi